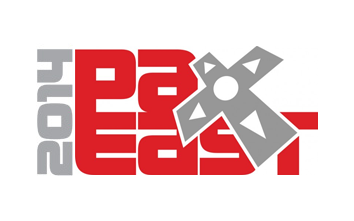 Last year, I reported on the "Behind the Music of Blockbuster Video Games" panel at PAX East 2013, hosted by Top Score host, Emily Reese. Well, she's back with a new panel, called "Maestros of Video Games." Similar in theme, this panel will feature six new composers talking about their experiences working in the video game music industry. I, for one, cannot wait to see them and Emily in Boston this year. Here is the lineup: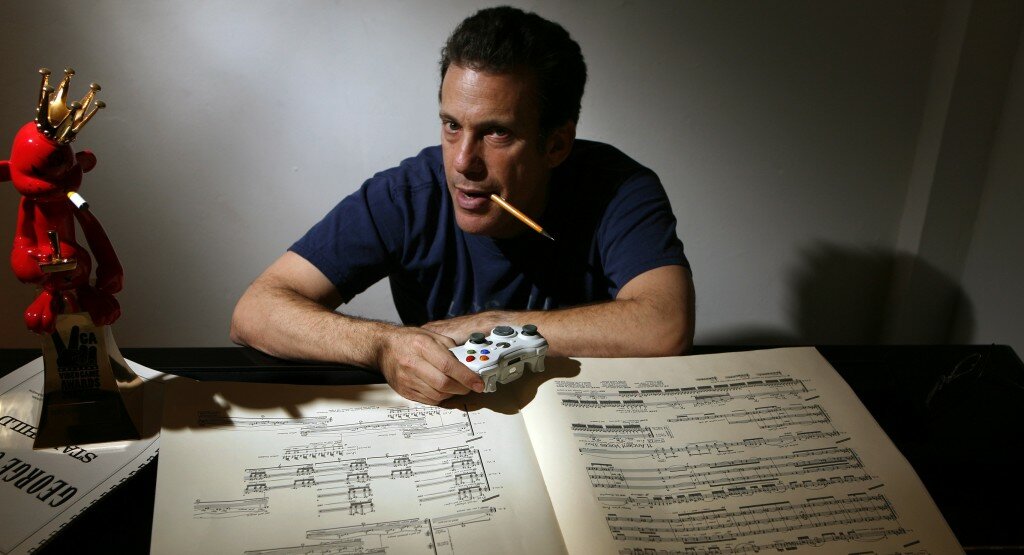 Garry Schyman – Bioshock Infinite, Bioshock 1 & 2, Dante's Inferno, Destroy All Humans!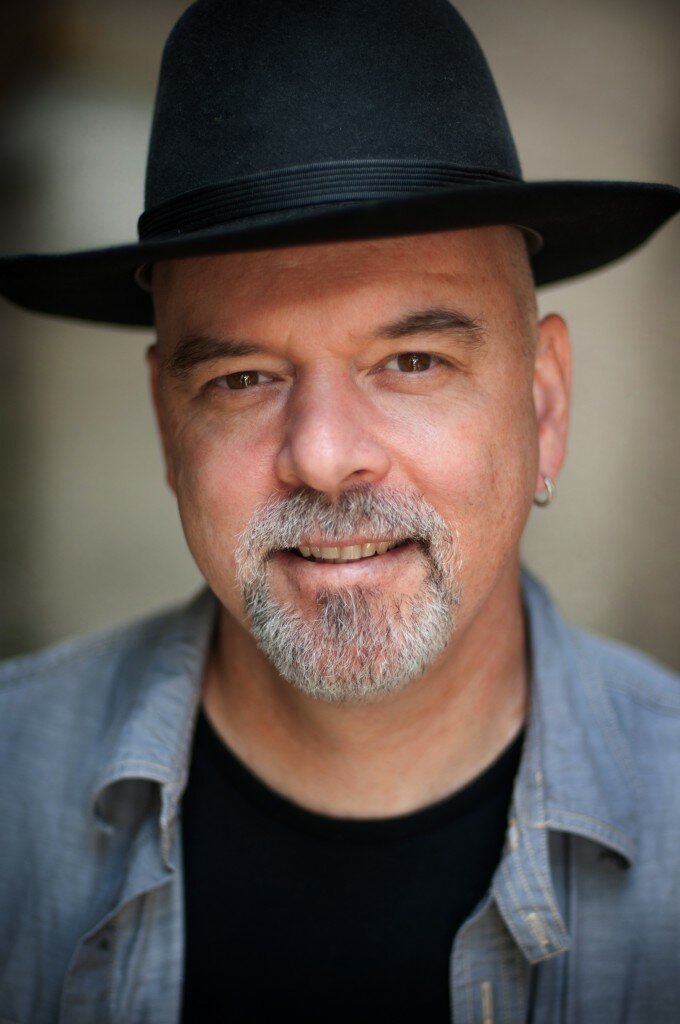 Peter McConnell – Broken Age, Plants vs. Zombies 2, Sly Cooper series, Brutal Legend, Psychonauts, Grim Fandango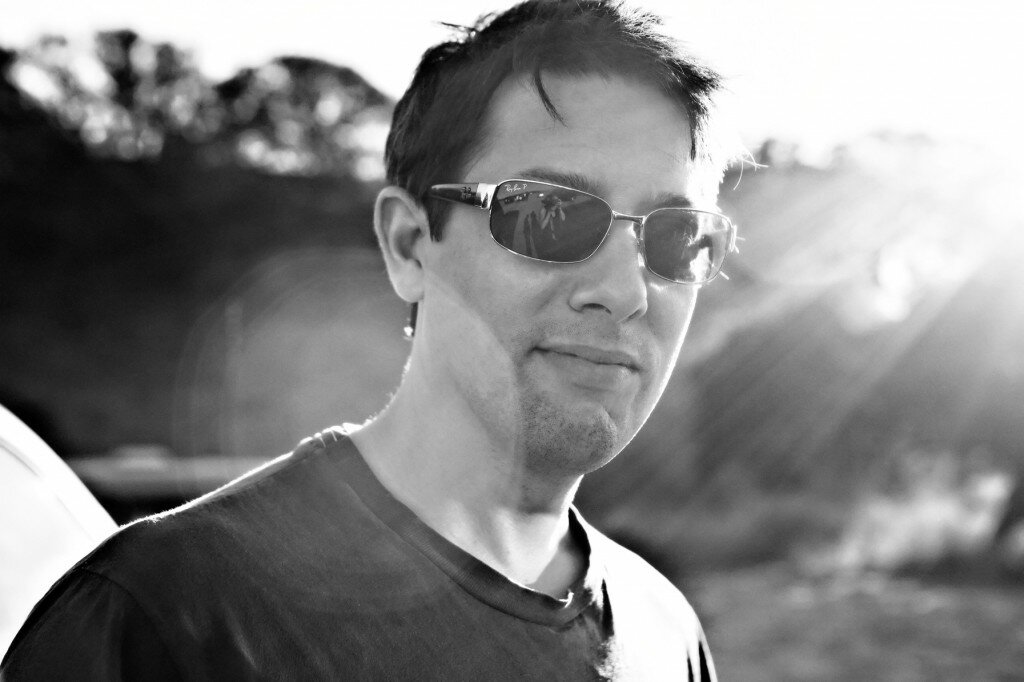 Cris Velasco – Company of Heroes 2, Mass Effect 3, Borderlands 1 & 2, Clive Barker's Jericho, God of War series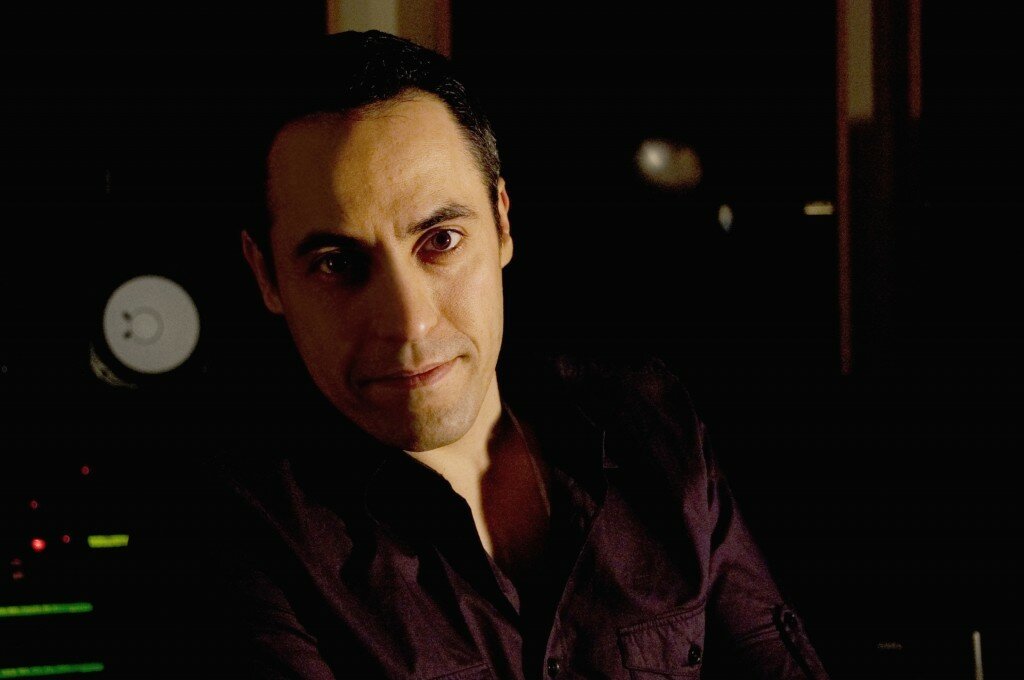 Tom Salta – Halo: Spartan Assault, Halo: Combat Evolved Anniversary, Ghost Recon series, Red Steel 1 & 2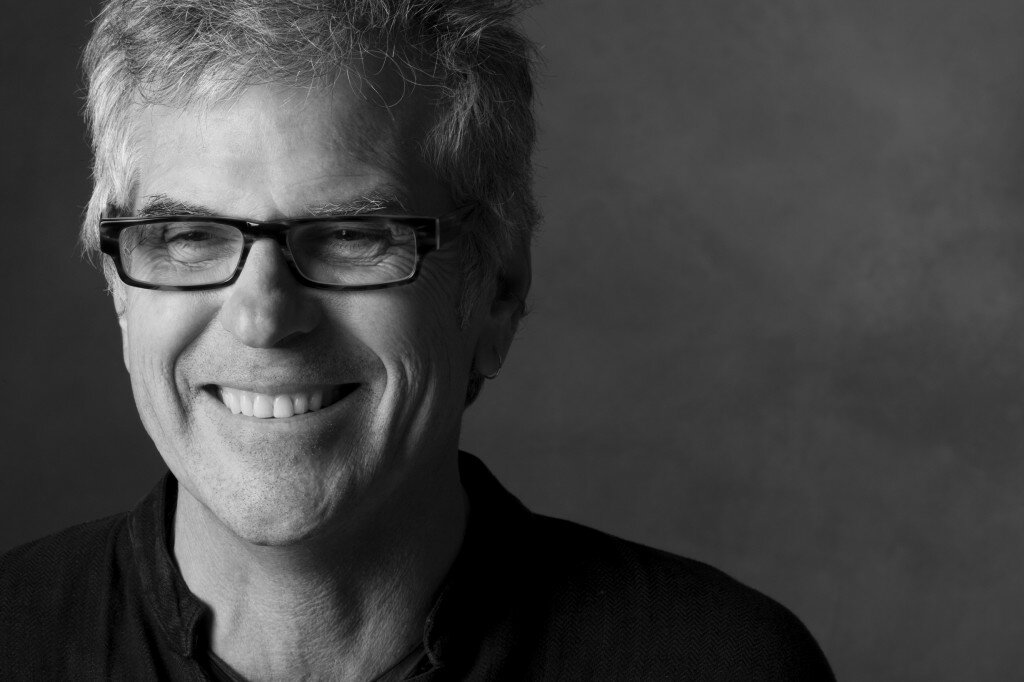 Mark Morgan – Wasteland 2, Torment: Tides of Numenera, Fallout 1 & 2, Fallout: New Vegas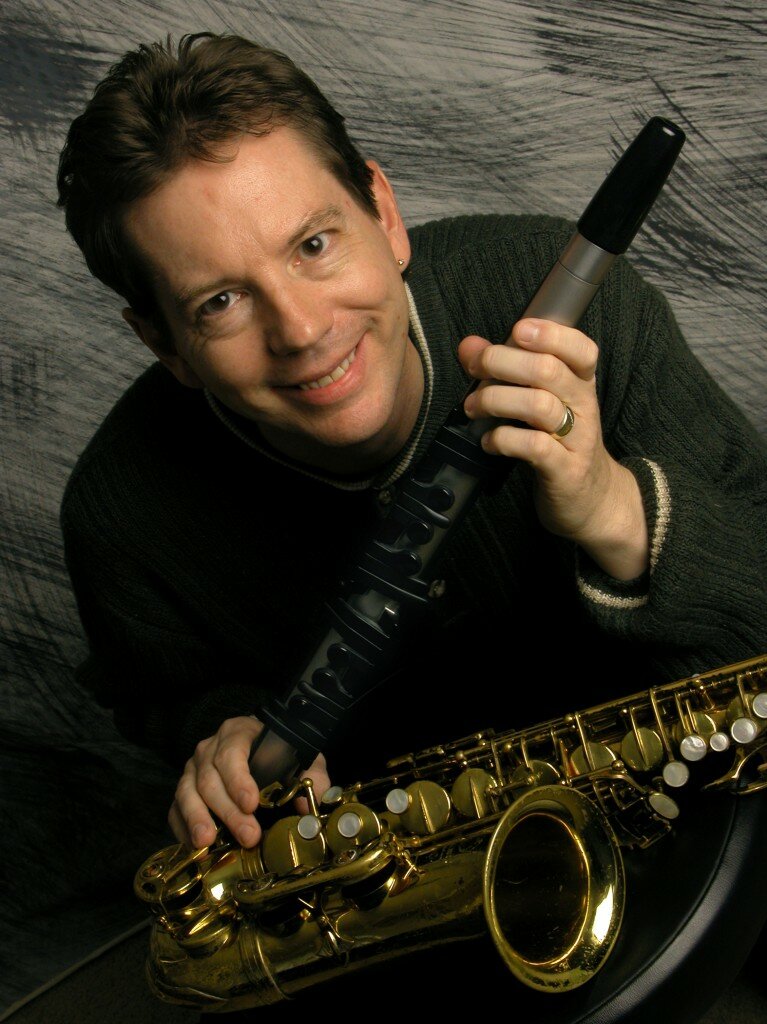 Billy Martin – Rayman Legends, Rayman Origins
You can read the original press release here.