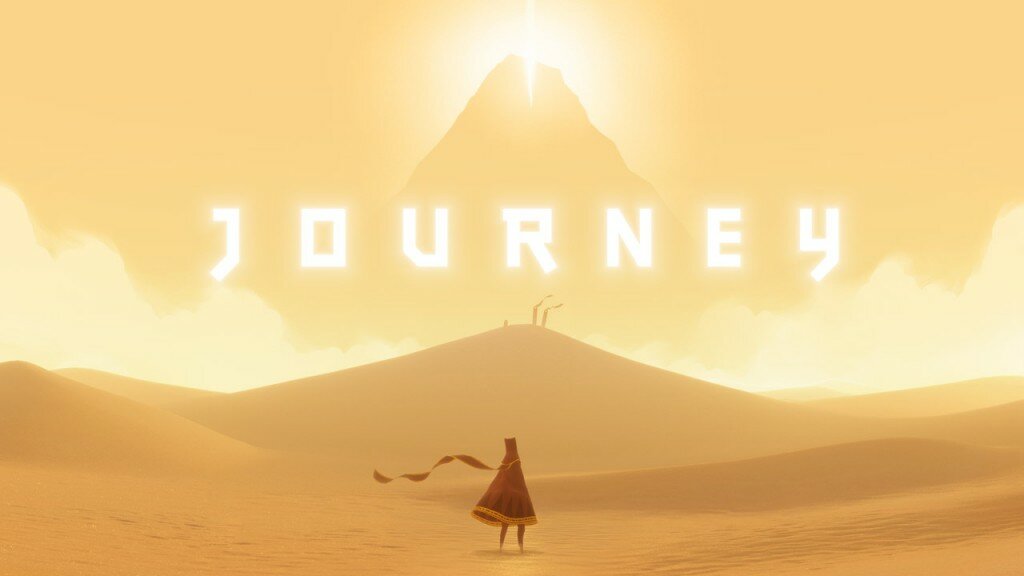 Austin Wintory, the musician responsible for the soundtrack to ThatGameCompany's excellent Journey, has been nominated for a Grammy award!
Wintory is nominated under the "Best Score Soundtrack For Visual Media" category, placing him up against the likes of John Williams for The Adventures of Tin Tin, Hans Zimmer for The Dark Knight Rises and Trent Reznor for his work on The Girl With The Dragon Tattoo. This is a heavy hitting lineup of veteran composers and musicians but a nomination that is well deserved for a soundtrack that was featured in the top 10 of the iTunes Soundtrack charts in over 20 countries worldwide and even featured on the US Billboard charts, where it ranked at 116 – the second highest ever for a videogame soundtrack.
The Grammy Awards air on the 10th of February 2013, so check them out to see how Journey fares against its impressive competition!