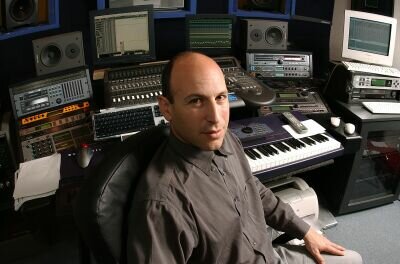 It may have taken a few years, but Inon Zur's original scores for Fallout 3 and Fallout New Vegas are now on iTunes.
Not including any of the licensed music found within the games, these official scores run $11.99 a pop and feature a large number of tracks by the renowned composer and his signature style.
Until now, only user made YouTube rips of the soundtrack have existed, but now fans of the post-apocalyptic RPG can enjoy each of the original soundtracks in their official glory. Heavy with brass, percussion, and sweeping orchestral cues, these soundtracks cater to any vault-dweller's heart, so get'em while they're (digitally) hot.
Source: Inonzur.com