Two major digital releases dropped today, kicking off what is sure to be a month of significant soundtracks. Both Call of Duty: Advanced Warfare and Assassin's Creed: Unity soundtracks are out right now.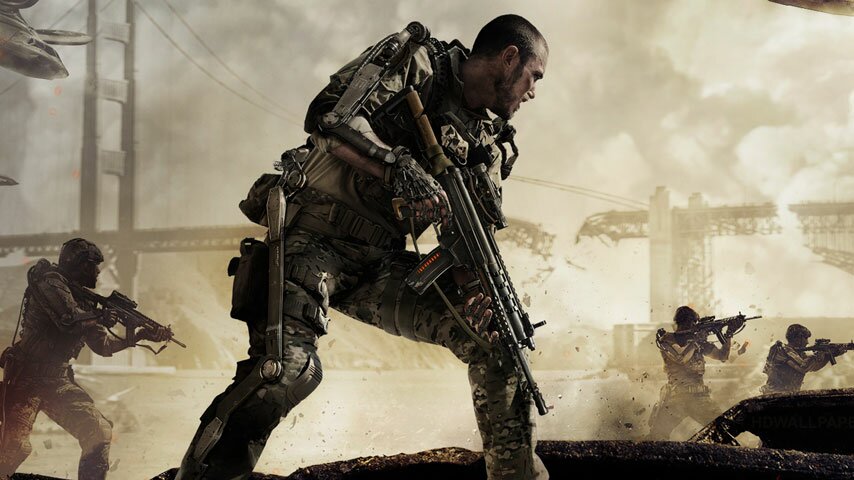 CoD: AW's soundtrack features the one-and-only Harry Gregson-Williams and Audiomachine, for a total of 46 tracks. You can get it from both iTunes and Amazon MP3.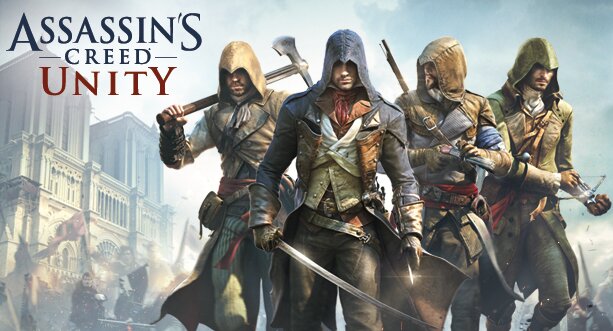 The AC Unity soundtrack comes in two volumes – Volume 1 from composer Chris Tilton and Volume 2 from Sarah Schachner. Both volumes are $10.99 on iTunes and combine for 51 tracks of beautiful Assassin's Creed music. Tilton has worked on the SimCity franchise, Black, and the TV show Fringe, while Schachner has worked on a number of Ubisoft projects including Assassin's Creed: Black Flag and Far Cry 3.