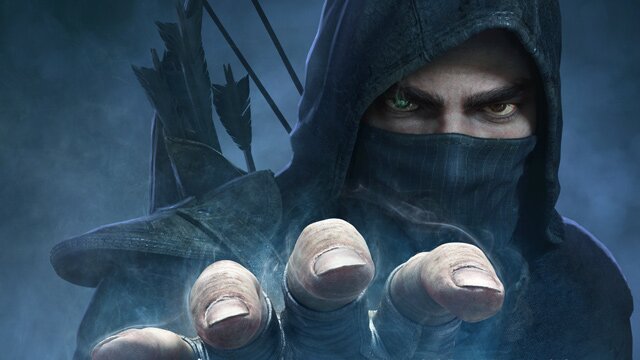 It's been almost a month to the day since Thief hit store shelves, along with the soundtrack by Luc St. Pierre. Now, fans looking to hear additional music from the original score can do so over at St. Pierre's Soundcloud page, where several outtakes and in-game music tracks can be found.
The official score was already 20 tracks long with a runtime of almost 45 minutes, but these new Composer's Cut tracks add an extra 17 tracks and 25 minutes. Fans looking to purchase these extra takes may be out of luck, though, as no announcements were made to release these tracks for purchase. But, at least you can hear them on Soundcloud!
Don't forget to head on over to Sumthing.com, iTunes, or Amazon to purchase this soundtrack, an stay tuned as well for an album review in the coming days.