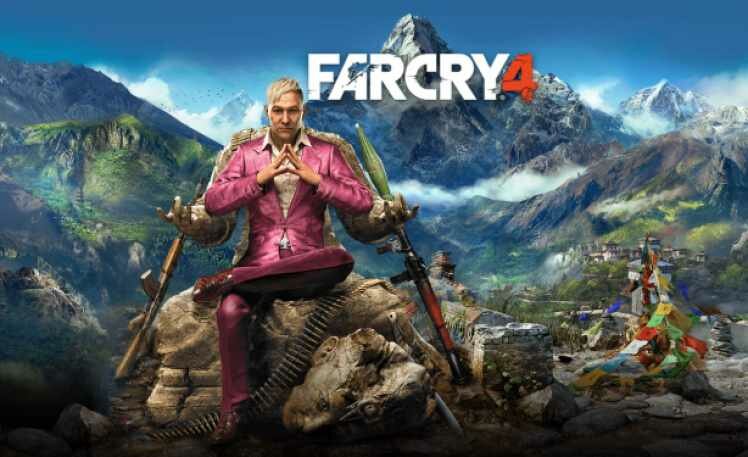 We forgot to mention yesterday, but add Far Cry 4 to this week's already-packed lineup of new game soundtracks.
Far Cry 4 represents the series' first foray on to the new consoles. The dark and emotional soundtrack is composed by Cliff Martinez, former drummer for the Red Hot Chili Peppers and composer for the films Drive and Spring Breakers.
Fans can pick up a digital version of Far Cry 4's soundtrack right now on iTunes, but audiophiles may want to hold on for a bit. A limited 2-CD edition will be available on December 2 in North America and on December 9 in Europe. The soundtrack will also be available on vinyl, with a limited 3-LP edition released in January 2015.