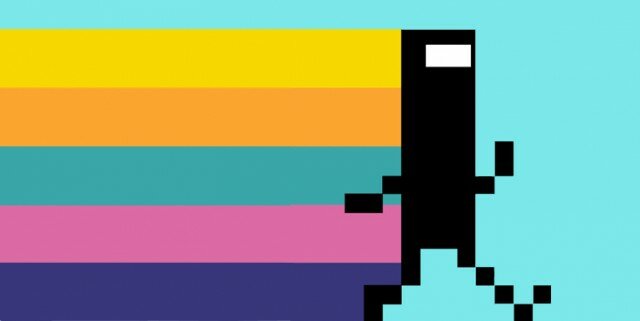 Happy Valentine's Day! It's been a while since there's been a soundtrack bundle from GameMusicBundle.com, but today is your lucky day, even if you're spending it alone.
The BIT.TRIP Lovers' Bundle went on sale today, and as before, features different tiers of rewards depending on much money yo uwish to spend.
Tier 1: $1-$9 nets you all six soundtracks in the BIT.TRIP series - BEAT, CORE, VOID, RUNNER, FATE, and FLUX.
Tier 2: $10 gets you all of the above plus the Runner2 Original Soundtrack, which is currently only available for purchase with this bundle.
Tier 3: Put down $20 or more and you'll receive every soundtrack above plus one Steam key for Runner2: Future Legend of Rhythm Alien.
Top contributors will receive bonus prizes as a "thank you" for donating. The top 10 will get a special t-shirt, the top 5 will receive a Runner2 mystery poster, and number one contributor will be awarded a cool BIT.TRIP maquette. Head on over to GameMusicBundle.com and claim yours before the sale ends.