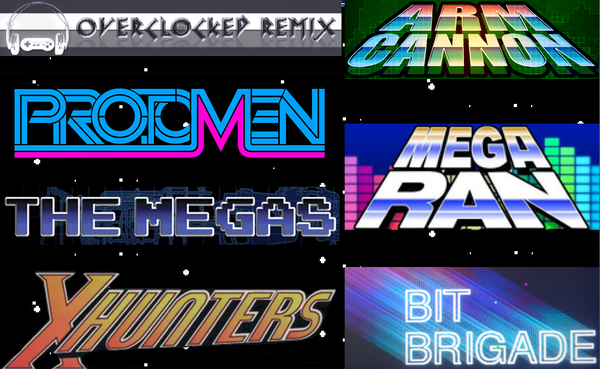 Earlier today, Capcom Unity's own Brett Elston announced details regarding two tribute albums celebrating Mega Man's 25th anniversary, coming this fall.
Elston, a large proponent of videogame music himself, has been working closely for months with videogame music remix community OverClocked Remix, and Sumthing Else, a leader in licensing and distributing videogame soundtracks, to make this project happen.
The first album, titled For Everlasting Peace: 25 Years of Mega Man, will feature a talented team of remixers coming together for an album similar to Blood on the Asphalt, a Street Figther 2 Turbo remix project. The second album, titled MM25: Mega Man Rocks, will be released through Something Else and feature six popular live acts (with some original work!) which are: The Protomen, Arm Cannon, The Megas, Bit Brigade, Mega Ran, and X Hunters.
Check back for any updates regarding this awesome project, and expect the music to be featured on the site when it's available.
Source: Capcom Unity