After many years in development, Sony's The Last Guardian is finally coming out on Dec. 6, 2016. The soundtrack, composed by Takeshi Furukawa, will follow sometime in early 2017 with both a vinyl and digital release via iTunes and the PlayStation 4 music app.
The Last Guardian joins the growing list of video game soundtracks coming to vinyl, which can be preordered now via iam8bit for $35. It will feature a tri-fold cover with artwork from illustrator Nimit Malavia, pictured below.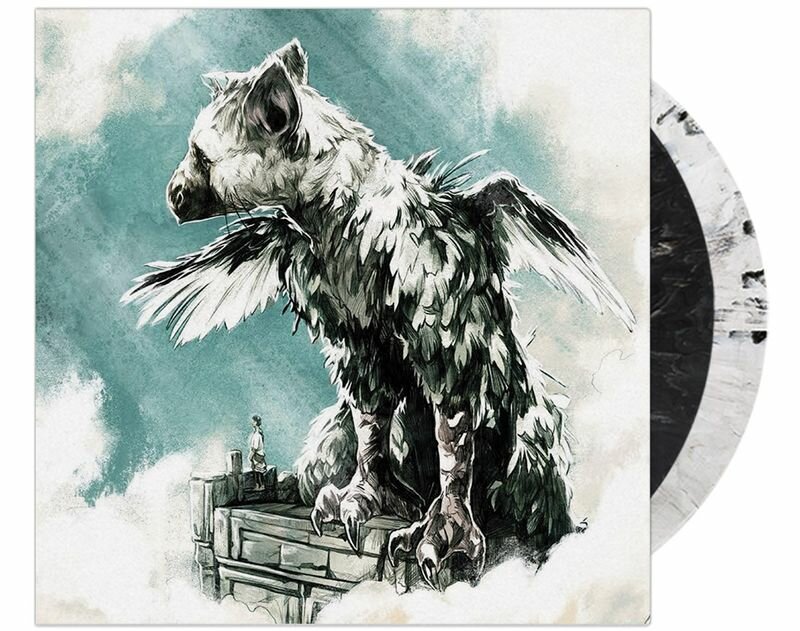 You can also get a sneak peak at the game's soundtrack below with a "making of" video.
Source: Polygon