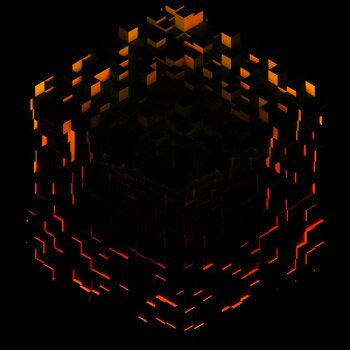 That's right, the long awaited Volume Beta of the Minecraft soundtrack is now officially available, both on Bandcamp and iTunes.
The album features 140 minutes (and 30 tracks) of music from the new creative mode, new menu tunes, the nether, and all the missing record discs from the game. The tracks are much more varied than on Volume Alpha, but still feature the signature sound fans have come to know from composer C418 (Daniel Rosenfeld).
Also, in case you don't have it yet for some reason, the Minecraft Volume Alpha is available on Bandcamp and iTunes, too. Complete your Minecraft music collection!