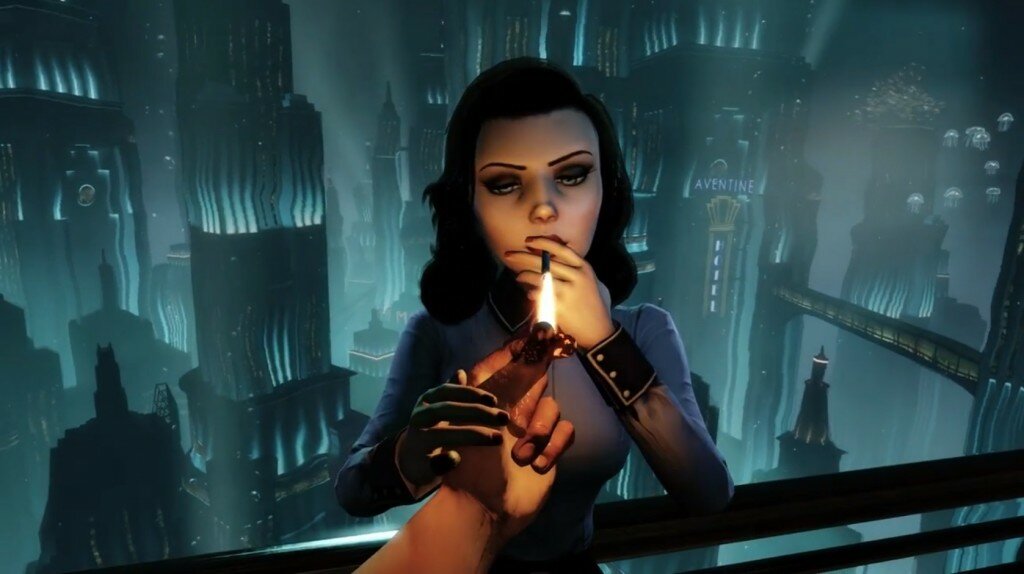 Irrational Games is offering up a collection of three songs from the BioShock Infinite: Burial at Sea DLC episodes from their website.
The three tracks, titled "Little Sisters' Song", "The Pie Song", and "Old Man Winter Jingle" are available for free via Soundcloud right here. Hitting the link also provides a little insight on their creation from music director Jim Bonney.
Check out Gil's excellent review of BioShock Infinite's soundtrack here, and let us know what you think of the music from the DLC.