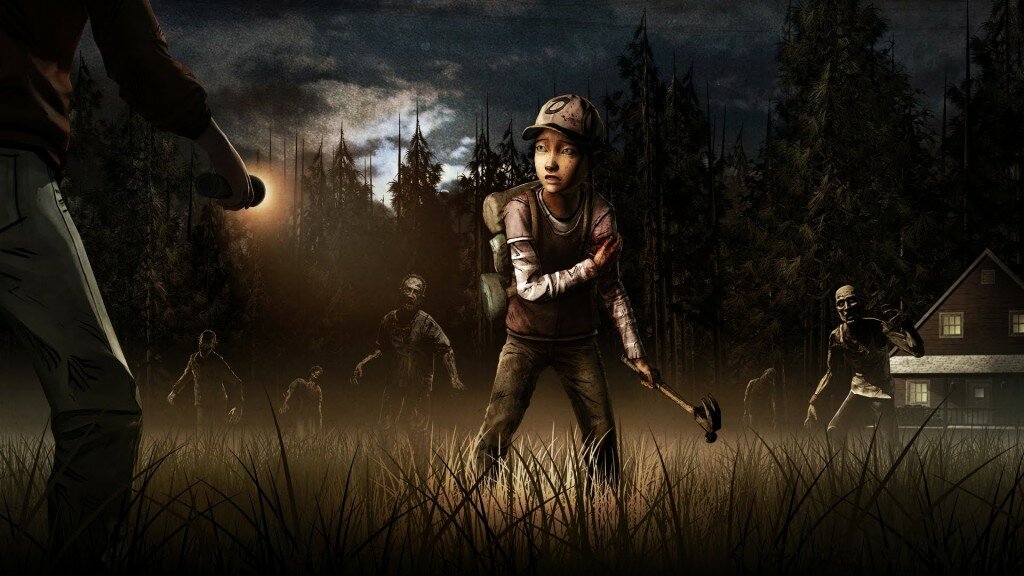 Telltale Games has a special treat for anyone who finished the critically acclaimed second episode of The Walking Dead: Season Two.
The special track heard during the credits of A House Divided, called "In The Pines", is currently free to download from Telltale's Bandcamp page, and features Telltale's longtime composer, Jared Emerson-Johnson. Interestingly enough, vocals were provided by the multi-talented Janel Drewis, who also works as an animator for the development team at Telltale.
"In The Pines" is a preview of what's to come later this year, once The Walking Dead: Season 2 concludes. A full soundtrack is planned for release, so stay tuned for updates on any release date and price announcements.